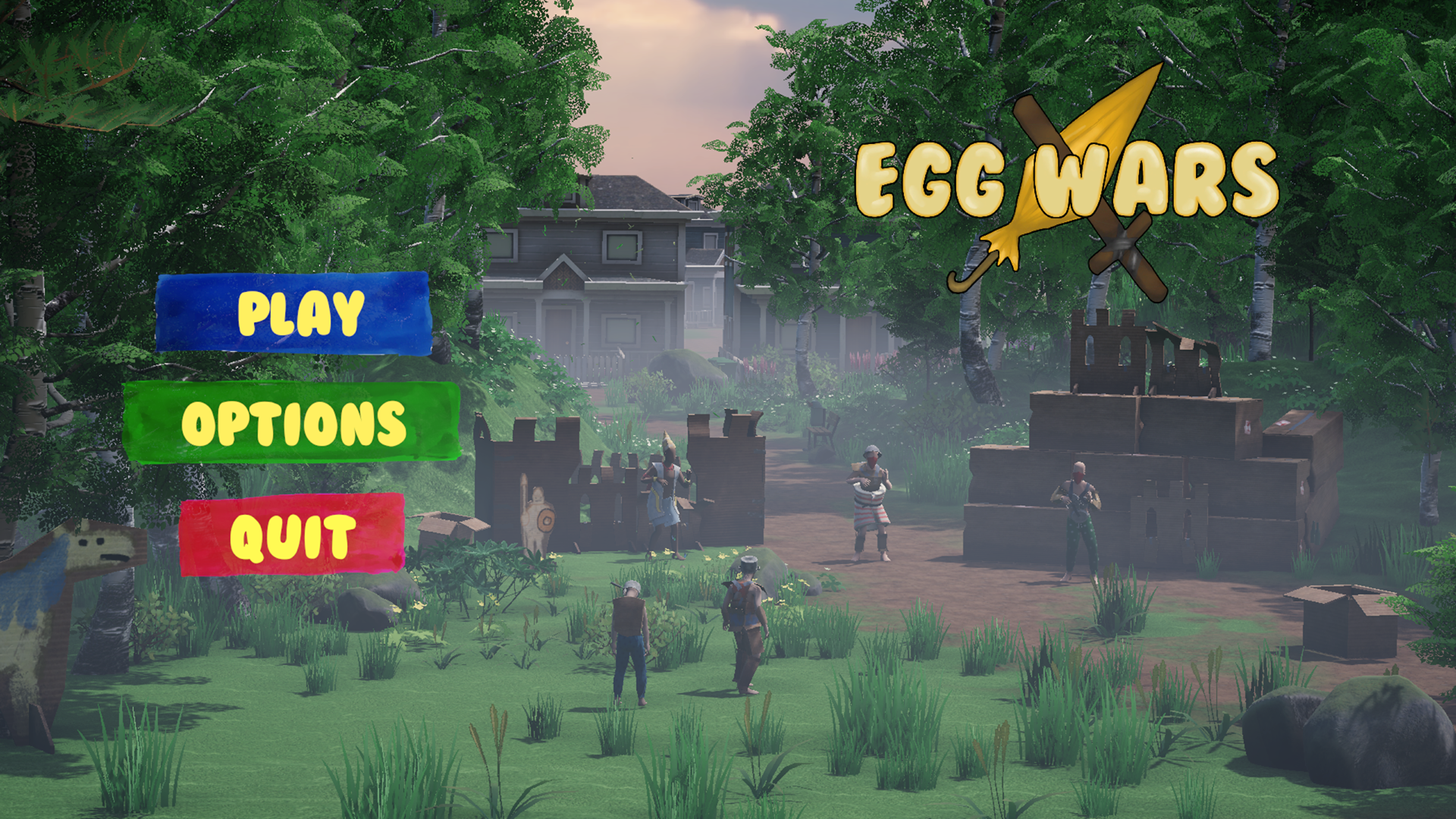 Genre

-

Adventure/Strategy
Period

-

18 January 2021 - 12 March 2021
Design target
-
Creating a short-knitted strategy game with a linear narrative.
Main roles

 - 

World Design, Gameplay/Combat Design, Audio Design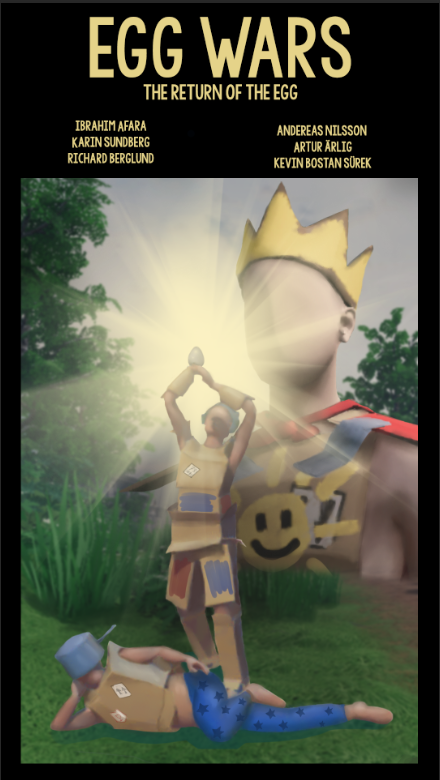 Participated heavily in overall setting,  content, style, and world coherence.
Designed the gameplay scenarios, combat mechanics, and overall structure of the game
Did all the audio, Soundtrack, and Sound Effects
Implemented sounds into a sound manager
Worked on smaller systems for the gameplay and UI.
Worked on cameras and perspective setup.
This was the third major project I did during my stay at Futuregames. By this point we had all reached a level of self awareness regarding our capabilities and interests as designers, so approaching the world delegation in the initial phases of the project was much clearer this time around. 
Where there was mutual interest we collaborated, and where there was a need or want to learn something, we assisted each other where we could. It was a rewarding experience in other words, as it never felt as if we were diminishing each other or being assigned tasks just for convenience, it truly felt as if I was able to work on what I wished to with people that supported me doing so. Once again I also took responsibility for sound, a task which I have grown to like as I've kept doing it. Mostly, I feel that my work on the gameplay, structure, narrative, as well as level design, has allowed me to grow more confident in my ability to deliver and perform well throughout a project. I really feel the distance between my abilities now versus just two or three years ago, and it's made me proud of my achievements.