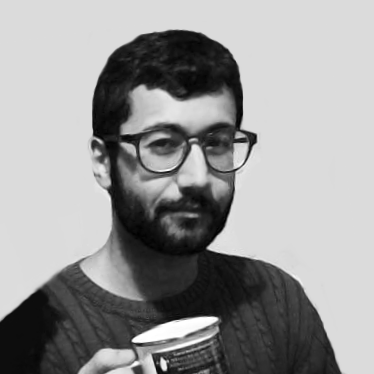 Multitasker, manic enthusiast, quick learner, imposing conversationalist, insightful and thoughtful pain-in-the-ass, and just an all-around friendly guy. 
My name is
Kevin Bostan Sürek
and I've decided to pursue a career as a Gameplay Designer.
​​​​​​​
Personal interests and skills
Film, music, literature, history, musicals, theatre, martial arts, travel, I am definitely a person of diverse focus. I do not divide my interests thinly either. So I can definitely be picky with what to choose to invest myself and time into.
I've gotten the chance to work with team coordination and general management in my life, and I can say that I've gotten comfortable in high stress situations and finding solutions to alleviate them for those around me.
In more recent years I've devoted myself to game design, and with my bachelor in Media Technology and several Master courses in Ux Design, and now my education at Futuregames - I've gained a vast amount of knowledge, skills, and understanding of the game development process and my part in it.
Mostly I'm a person who finds joy, structure, and excitement in my professional life, and I'm sure you'll agree.
Kevin Bostan Sürek
mr.surek@gmail.com
+4664-777-20